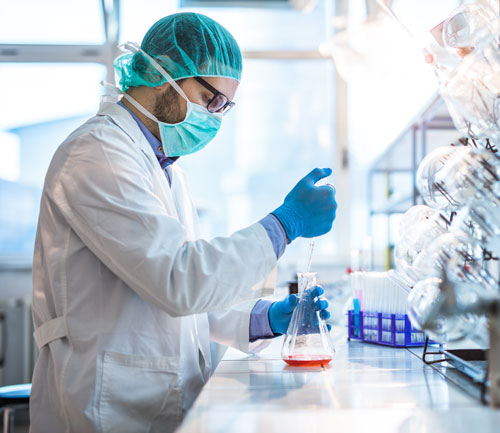 Facility
State-of-the-art production
As a dedicated private contract development manufacturer we have a strict focus on quality in our operation. We have developed state of the art production facilities. By using an inert atmosphere throughout the production process we focus on delivering high quality and minimising oxidation. The oil and fill material are constantly flushed with nitrogen or argon gas to displace oxygen and to minimise the risk for oxidation.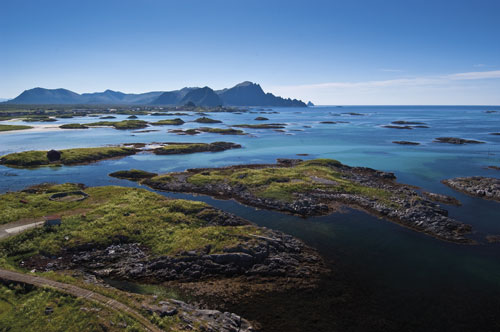 Goals
A sustainable future
We are aware of our responsibility towards current and future generations and our environment. That is why we incorporated Sustainable Development Goals into the way we run our company. These goals are our blueprint to achieve a better and more sustainable future for all. They address the global challenges we face, including those related to poverty, inequality, climate, environmental degradation, prosperity, and peace and justice.